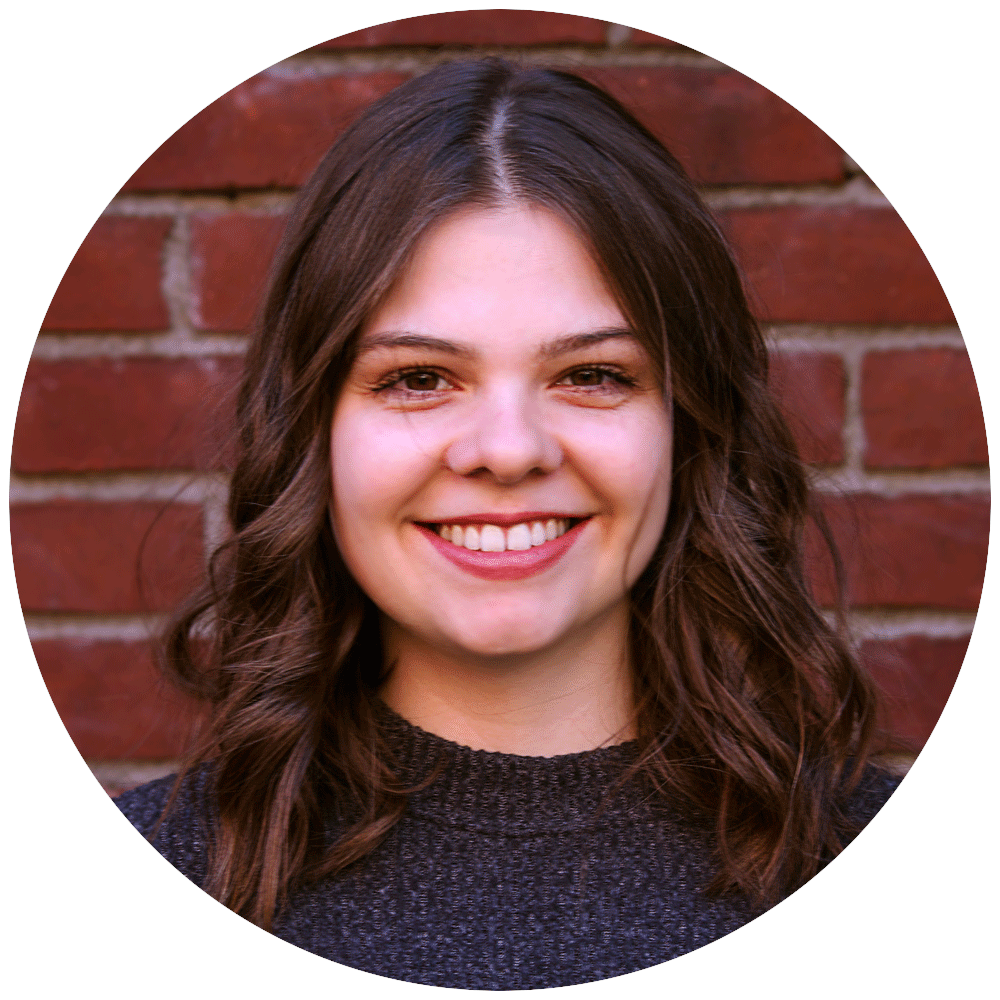 Lisa Oakley
LinkedIn | GitHub | Google Scholar
oakley.l at northeastern dot edu
Pronouns: she/her

I am a second year PhD student at Northeastern University, advised by Professors Alina Oprea and Stavros Tripakis as a part of the NDS2 lab. My work focuses on reinforcement learning in cybersecurity and game theory, as well as verifiable AI systems. I additionally study adversarial machine learning and have background in cloud platforms software, distributed postgres databases, and mobile app development. Check out the Khoury News article about my recent paper award!

Apart from research interests I do crossword puzzles, run, perform regularly with ImprovBoston's All Access Improv cast, and produce and perform in the math-themed improv show Office Hours with Jake and Lisa. I am also a co-organizer of the Khoury College PhD Women Group.


Education
B.S. Mathematics and Computer Science, December 2018
Northeastern University, Boston MA
summa cum laude
Publications and Presentations
Adversarial Robustness of AI Agents Acting in Probabilistic Environments
Lisa Oakley, Alina Oprea, and Stavros Tripakis
Workshop on Foundations of Computer Security (2020)
[paper] [video]


QFlip: An Adaptive Reinforcement Learning Strategy for the FlipIt Security Game
Lisa Oakley and Alina Oprea
In Proceedings of the Conference on Decision and Game Theory for Security (GameSec) (2019)
**Outstanding Student Paper Award**
[paper] [code] [project site]


Concourse as a Service and Multi-CPI
Trevor Yacovone, Lisa Oakley, Jason Vigil, and Kristofer Macoskey
Pivotal Engineering Journal (2018)
[blog post]